COMMERCIAL WINDOW CLEANING
Are you in charge of the maintenance of your commercial property? Whether it is a factory or large warehouse we have experience in reaching high windows. We have the equipment and tools to be able to clean up to 3 storeys high.
Please get in touch to discuss your specific requirements.
We have an outstanding level of professionalism and can clean the windows with as little fuss as possible. We are customer focused and friendly.
We can build a reliable cleaning program to meet your commercial window cleaning requirements be it quarterly, half-yearly or annually.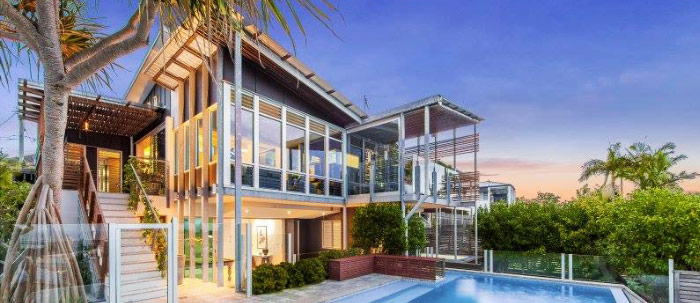 Whether you're looking for a regular window cleaner, a one-off clean, or a freshen up of your windows, we have the team and tools to help you.
Learn More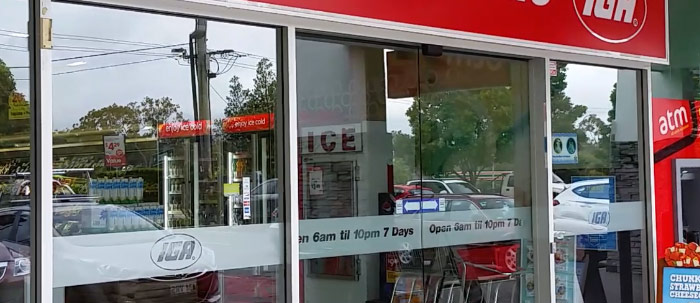 As a business owner, we understand and realise how important it is for you to present your business in the best possible way by having clean windows.
Learn More