SHOP FRONT WINDOW CLEANING
Do you want to have a great impression on potential and existing customers? Clean glass makes a MASSIVE difference.
Whether you're after a one-off clean, or a regular clean, we can help and tailor a service to suit your needs. We're happy to provide you with a quote.
If you have windows with sticky tape residue, blu tak, paint or other 'gunk' affixed to your glass, we recommend an INITIAL clean which will remove all of this stuff. Then if you're after a scheduled regular clean, we can recommend what's been of benefit to other customers we have in a similar industry to yours.
We offer our shop front window cleaning service to shops of all sizes, whether it's a couple of panes of glass or quite a few.
We currently clean windows for:
Real estate offices
Barbers
Hair dressers
Supermarkets
Independently owned services
Cafes
Coffee shops
Chemists
Retail shops
Dentists, to name a few
If you have a shop front, and you want your windows looking as though they're not there – i.e. see through, please get in touch.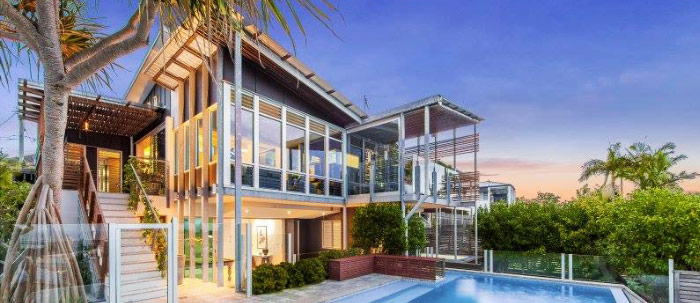 Whether you're looking for a regular window cleaner, a one-off clean, or a freshen up of your windows, we have the team and tools to help you.
Learn More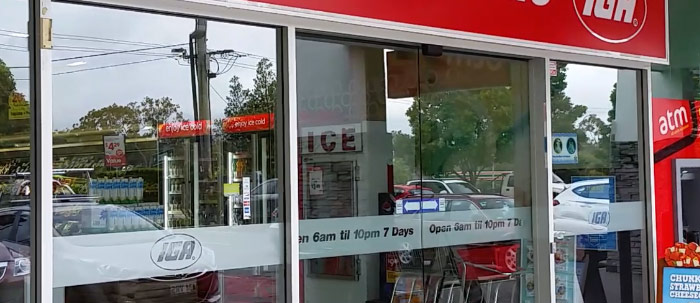 As a business owner, we understand and realise how important it is for you to present your business in the best possible way by having clean windows.
Learn More