RESIDENTIAL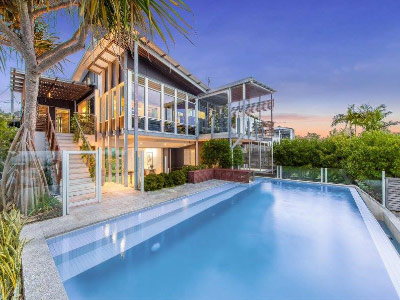 Whether you're looking for a regular window cleaner, a one-off clean, or a freshen up of your windows, we have the team and tools to help you.
Depending on what you have and what you are wanting cleaned, we clean:
Window and Door Tracks
Screens
Glass Panes – both sides of the glass
Frames / Sills / Ledges
Louvers
Mirrors
Pool glass fence
Glass balustrades, both inside your home and on your balconies / verandas
French style windows
Contact us for an obligation free quote. Tel: 0407 406 750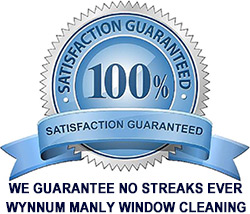 WINDOW & DOOR TRACKS CLEANING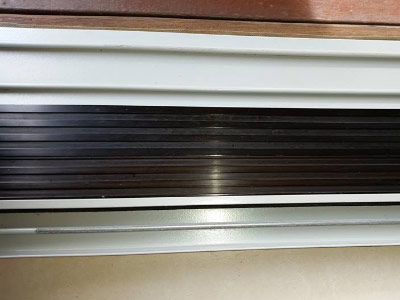 Are your window and door tracks full of dirt, dust, animal hair or other objects? We have the tools to remove this 'gunk'! We are so thorough in cleaning your tracks that we'll even use a thick shake straw to remove all the debris, dirt, insects and other 'nasties' that have found their way there. We'll then wipe out your tracks. If needed, we'll even use a paddle pop stick to finish off the job.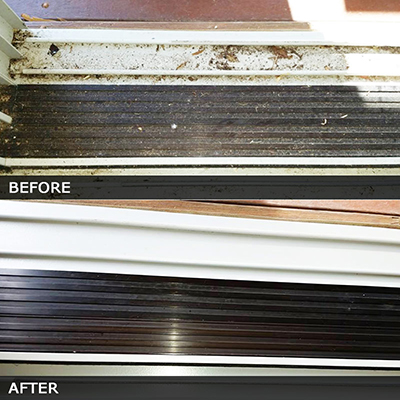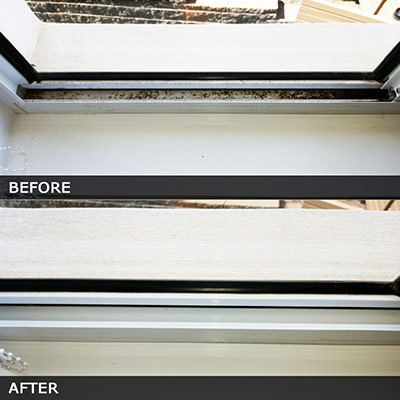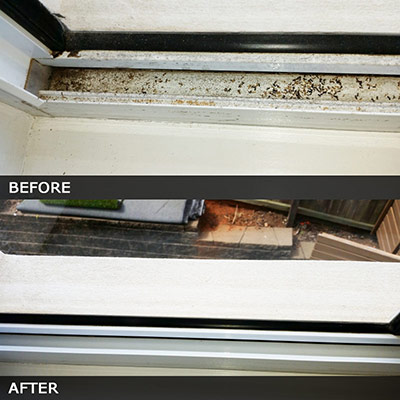 SCREEN CLEANING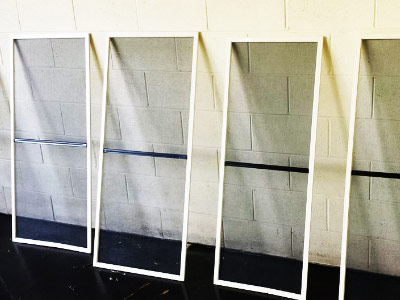 Has dirt and dust gathered on your screens? We have the tools to be able to remove this. Whether your screens are fixed or removable, crimsafe, honeycombed, or the simple removable fly screens, we can clean them.
For screens that can be taken out, we'll scrub them with a solution, rinse them fully, wipe around all frames, dry them and then put them back into place. If your screens have a lot of dust/dirt/grime/animal hair on them, we will use a porcupine washer to remove it (it's a bit like you would use a lint brush on clothes which have hair on them).
If you have fixed screens, we'll clean these in place. We do not remove these, which could jeopardise the security of your screens. We will 'plug' your window to ensure it doesn't leak and thoroughly scrub the external side of your screens with a solution. We'll then thoroughly wash your screens, ensuring no water leaks through onto your carpets or down your walls. We'll then wipe over your screens on the inside.
GLASS PANE CLEANING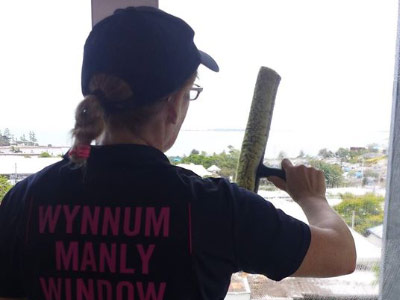 Have you got glass covered in dust or even little finger prints? Or perhaps you've got glass on the 2nd storey of your home that's hard to clean. We'll get your glass looking 'see through' again with our streak free guarantee. Whether your home is one level or three, we can clean the glass for you.
We thoroughly wash all of your internal glass to remove all dirt/dust and then use a squeege to remove this from the glass. We then detail the corners around the glass to ensure a streak free finish. We also clean/wipe your window ledges. For the external side of the glass, all frames are thoroughly washed as are the ledges/sills. The actual glass is washed with a washer and then squeeged and detailed (as we do on the internal glass) or we use a waterfed pole with demineralised water, to leave a streak free finish. We typically use the waterfed pole on windows above ground level.
2ND & 3RD STOREY WINDOWS
We typically use a waterfed pole to clean windows on the 2nd or 3rd storey of your building. This allows us to scrub your window frames and glass with a brush and then rinse it with purified water, which won't leave spotting on your glass.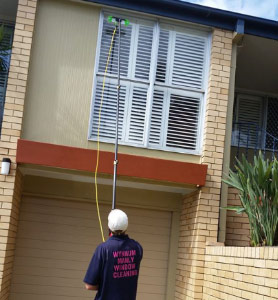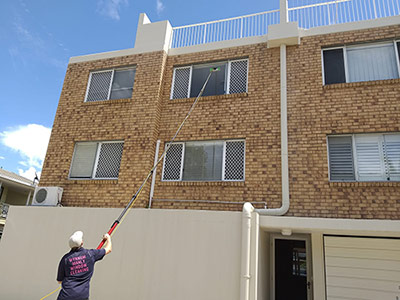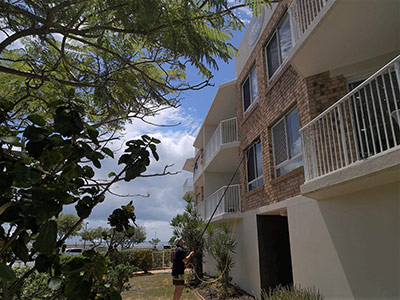 FRAMES / SILLS / LEDGES CLEANING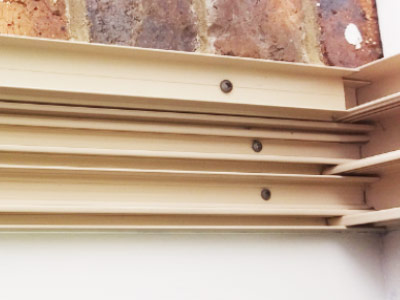 Are your frames covered in dust? This is one area that is often overlooked when cleaning windows. We will clean your frames as well as sills and ledges.
LOUVER CLEANING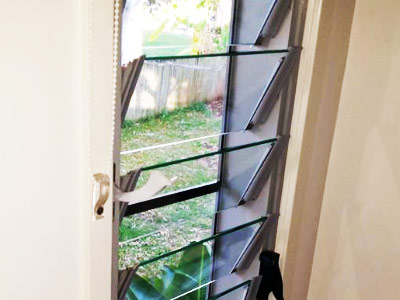 This service involves a thorough wash of all the glass on every individual louver and then a squeegee of the glass. The glass is then detailed. The brackets on every individual louver are wiped, as is the frame surrounding the set of louvers.
MIRROR CLEANING
This service involves a thorough wash of all mirrors, including wardrobe mirrors and mirrors in your bathrooms to leave them clean, and a streak free finish.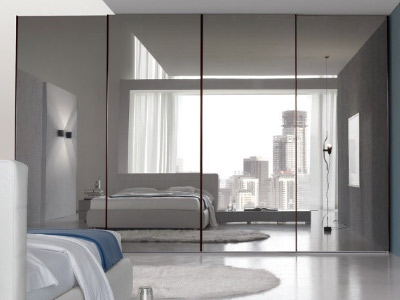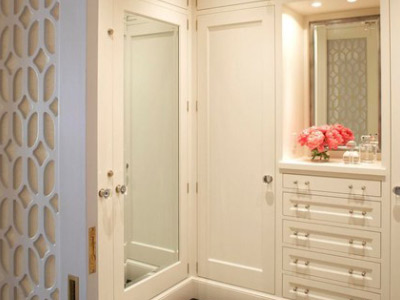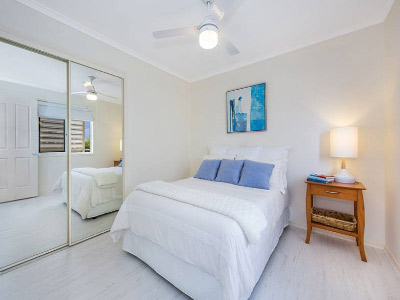 POOL GLASS FENCE CLEANING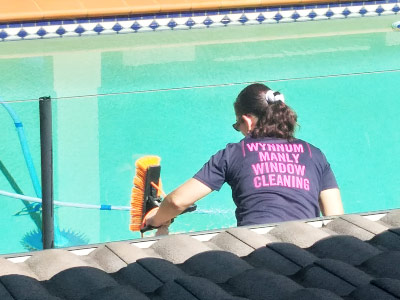 We recommend regular cleaning of glass pool fences to avoid hard water stain marks which can be difficult to remove if it's seeped in to the glass. We love cleaning glass pool fences – they look fantastic when they've been cleaned by a professional window cleaner.
GLASS BALUSTRADES CLEANING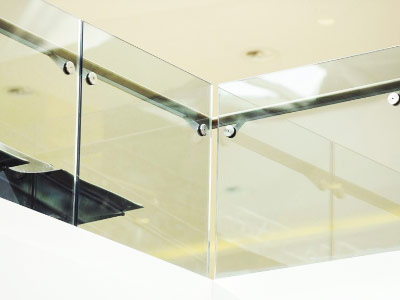 We clean both internal and external glass balustrade. Typically we will use the waterfed pole system to wash your external glass to remove all dirt/dust/build up and then we use demineralised water to wash the balustrade glass clean, to leave a streak free finish. For internal glass balustrade we thoroughly wash all glass with a washer and remove all dirt / dust with a squeegee. All the glass is then detailed.