SERVICES
Do you need a window cleaner for your shop front or residential property?
Wynnum Manly Window Cleaning are here to help!
We have a wide range of window cleaning experience and our team have all been trained to 'get it done right the first time'.
Save yourself the time and get a professional to clean your windows for you!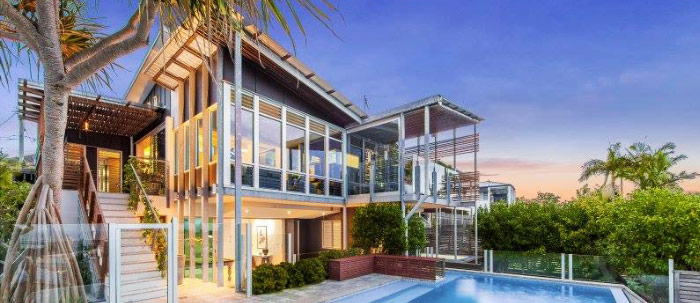 Whether you're looking for a regular window cleaner, a one-off clean, or a freshen up of your windows, we have the team and tools to help you.
Learn More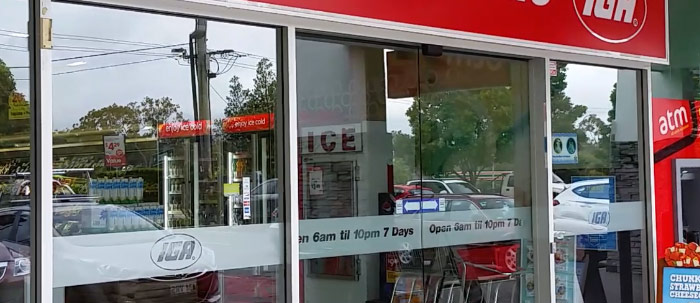 As a business owner, we understand and realise how important it is for you to present your business in the best possible way by having clean windows.
Learn More